An integral part of the everyday life of people in developed countries of the world is their browsing in crowded places that offer services and products, also known as department stores. Large plots of land are purchased in large urban areas mainly to construct high-rise buildings of several square meters, which host entertainment service shops such as cinemas, restaurants, cafes, outlets for clothing, footwear, CDs, technology products and so on.
These venues are visited by thousands of people every day, who are opting for going there for both entertainment and shopping. As it can be easily realised, such vast areas, with lighting and high energy consumption systems are highly susceptible to fire occurrence as a fire can burst out at any point in any part of the building, putting at risk human lives and causing material damage.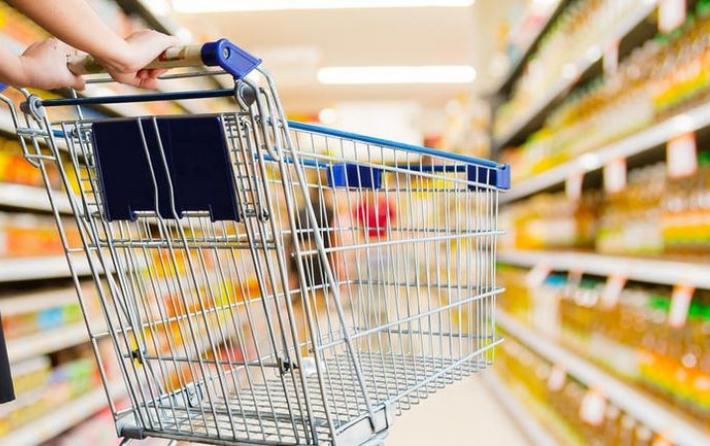 During construction, it is considered correct to fit a firefighting unit /complex in compliance with the European standard EN12845, according to the specifications of the design, for the needs of the sprinklers network, as well as a fire fighting unit (BFFU) for the needs of firefighting nests in order to avoid unpleasant events in case of a possible fire.
Similarly to the department stores, there are also super markets where every day during the opening hours, they have a lot of people who choose to make their purchases and are exposed at any time to an imminent firefighting event.
BRENTAS PC, especially in super markets, has delivered firefighting machines, which work impeccably and in many cases have predicted unpleasant fire effects until the fire brigade arrives and gives the final firefighting solution
Centralised water treatment is also likely essential for such sites and for such facilities to protect the networks and equipment from water quality problems, either in the water mains or where it is required. Softening systems, deironing filters and reverse osmosis systems can be installed centrally or locally, depending on the needs and nature of the problem