The Agricultural Sector (agriculture and livestock farming) has always been one of the main areas of employment in foreign countries and mainly in Greece; it has constituted for years a key pillar of the Greek and the international economy and society. Indicatively, the contribution of the Agricultural Sector in Greece is far greater than the average participation of the respective sizes in Europe. In particular, the size of the main rural areas reaches 82% in our country whereas in the Europe of 28 the average does not exceed 52%. Also, the population of rural areas in Greece comes up to 44%, while in Europe it does not exceed 23%. As it is evident, in countries such as Greece, which consists of several areas of fertile land (agriculture) and has many livestock production and processing units (livestock farming), the use of water treatment systems for the best possible quality of the produced products; moreover, fire protection in treatment plants using fire safety systems is considered imperative.
In particular, in the cultivation of land, water is the main factor for a rich production and should be free of any element or micro-organism in any amount that could cost the quality of the produced product. Reverse osmosis systems, water softening systems, dechlorination filters, chelation and desalination systems can create ideal water for an excellent production both in agriculture and livestock by exploiting seawater in land located near the sea.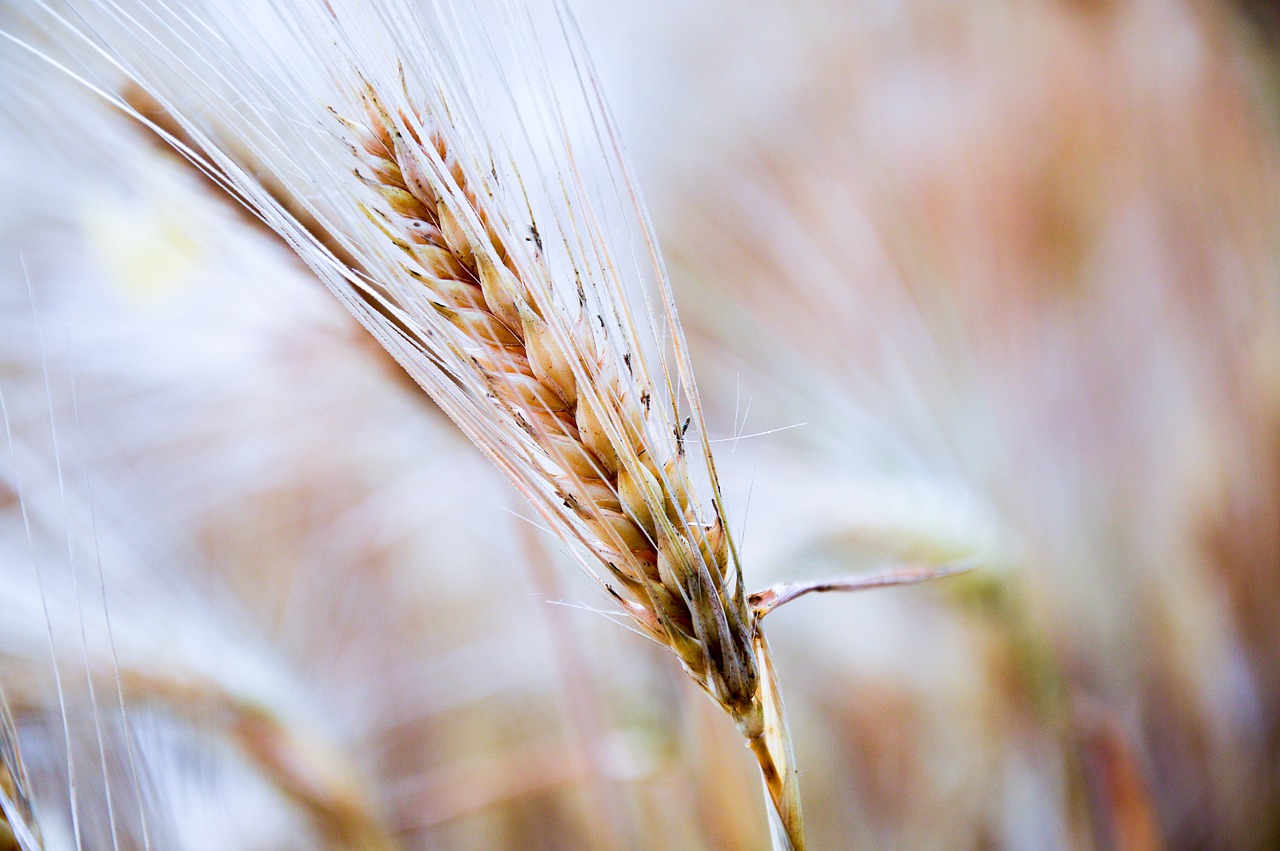 Also, processing units for animal products, provided they are enclosed spaces with automated electronic systems should provide for the fire safety condition. They should have automatic fire extinguishing systems either BFFU or in compliance with the European standard EN12845, in order to avoid any fire event that may be caused by a possible malfunction of a machine or other agent.